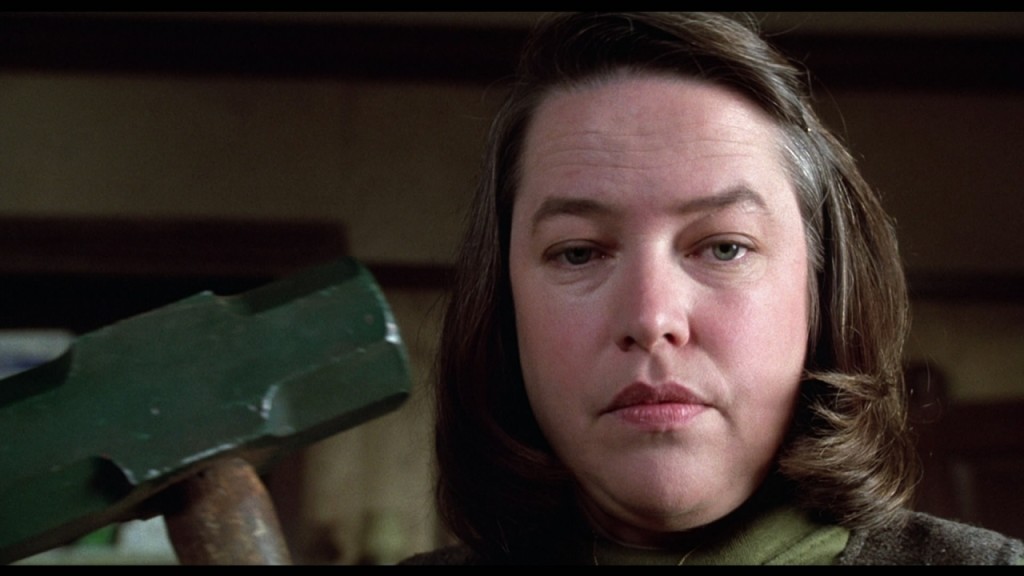 Recently I have had the unfortunate opportunity to deal regularly with a person who is perpetually unhappy and blames others for every problem they face in life.
When I saw this old proverb, it seemed to click with this person's outlook on life:
All the days of the oppressed are miserable,
but a cheerful heart has a continual feast.
I suppose it is difficult to be cheerful in the face of the difficulties we face in life, to be joyful in spite of all the problems others create for us, to have a cheerful heart at all. But, the rewards are great and the choice is stark.
You can choose a cheerful heart, or you can give in to the oppressors. You can live life like it were a feast of experiences and adventures, or you can live life like it is miserable...and you get the by product of not only feeling miserable, but of being miserable to deal with too.

I will choose a cheerful heart!